We bring vitality to neglected elderly in nursing homes, through movement, music, art, and intergenerational connection.
Who We Are
We are intergenerational volunteers that stand for human connection. We stand for honoring our elders. We desire to be of service to the most neglected. We want to create a new paradigm for what it means to age. We want to remember. We are them.
ALMA (previously known as PlantPals) was born out of Founder, Julia Grace's close bond with her grandparents. When Julia Grace placed her grandparents in a nursing home three years ago, she noted the low quality of care in the facility. Particularly, the lack of engaging activities, connection with community and nature.
Given her background as an expressive arts therapist, she got an idea to bring dance and art therapy to these homes.
Upon noticing an improvement in social and emotional wellbeing, Julia saw a need for a scalable program that would enrich the lives of this underserved population.
ALMA was born a few years later and since has touched the lives of many elders, at risk youth, and intergenerational volunteers bringing noticeable improvement to their emotional wellbeing and quality of life.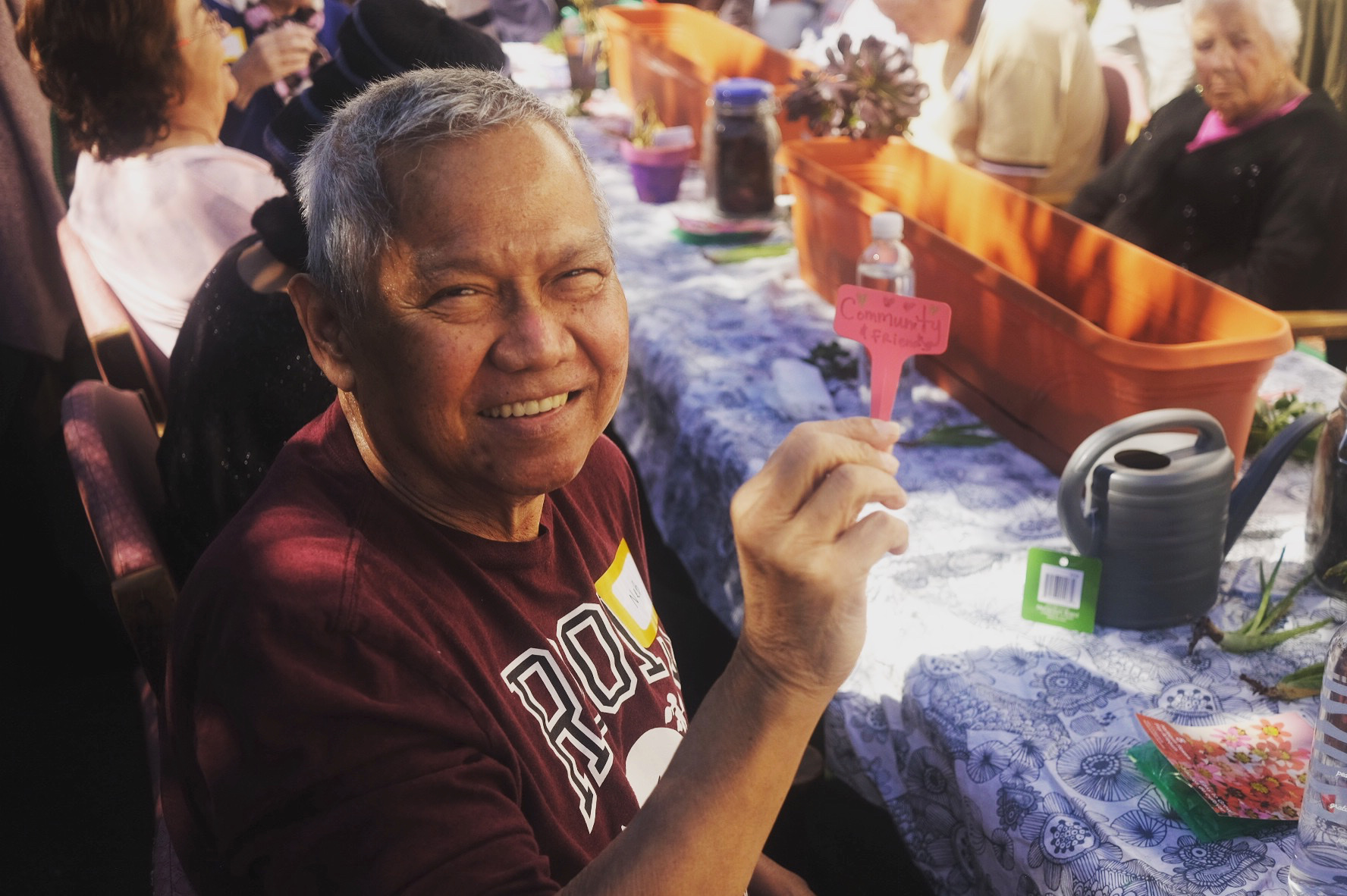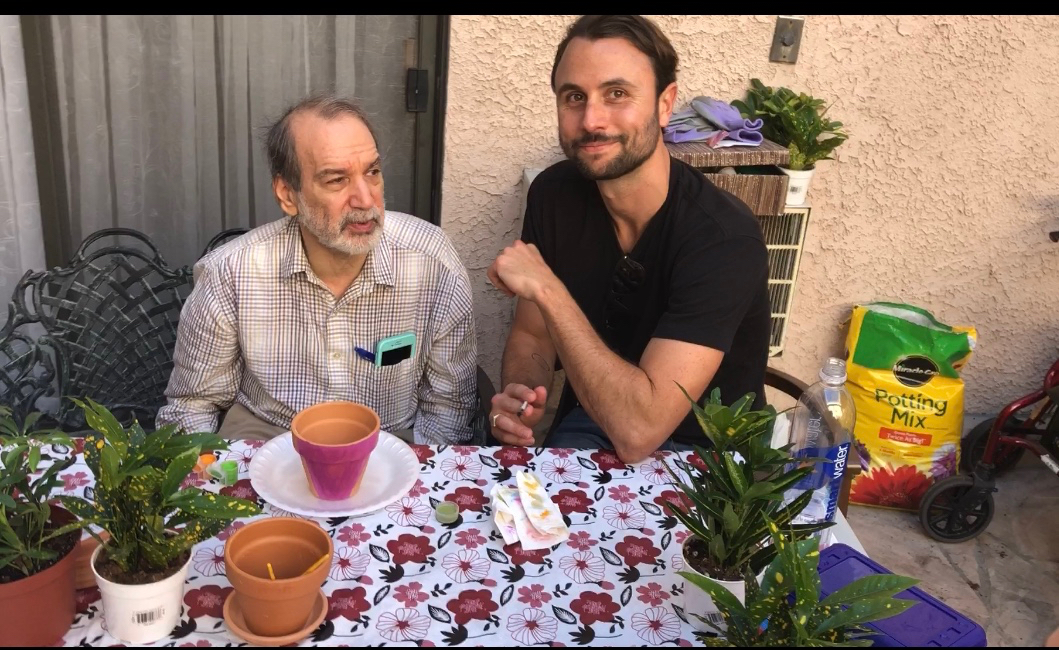 What we do
1. ALMA invites inter-generational volunteers to visit the elderly in long term care, and connect in a two hour engaging session. We leverage creative arts therapy (dance, music, and art) as a tool for increased human connection and well being. All participants notice immediate increase in joy and decrease in anxiety and depression and many volunteers report lasting effects from being of service in this way.
2. ALMA supports at risk youth in recovery, by providing a contained community service and opportunity for healthy interpersonal and intergenerational connection. Many of the kids report gaining insight about themselves and increasing social/emotional skills through engagement with our program.
3. ALMA offers self care workshops to care taking staff (nurses, techs, and aids), decreasing burnout and compassion fatigue.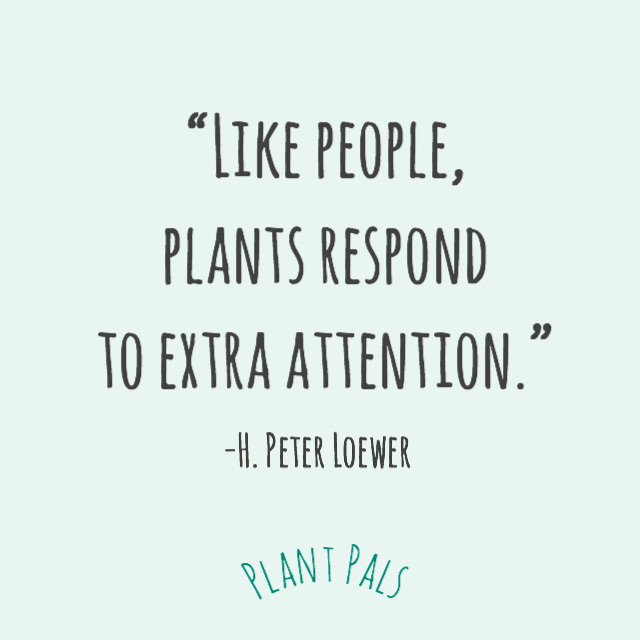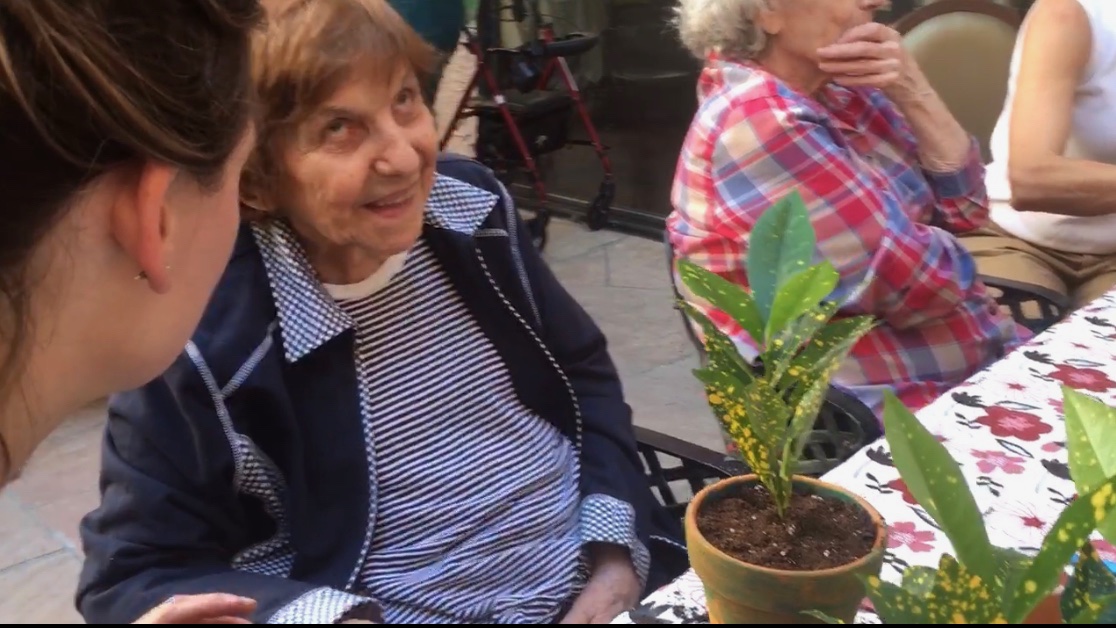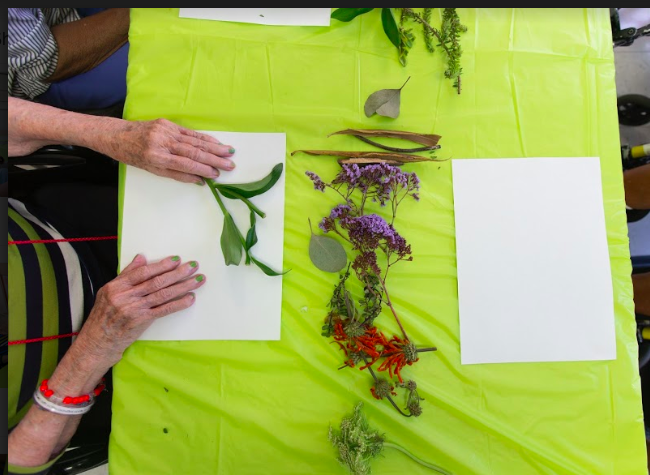 Our Goals
ALMA has three overarching goals:
To enhance the quality of life of underserved seniors living in long term care facilities by providing direct arts, movement, and music based based programming.

To decrease ageism and create a culture change in attitudes towards the aging through volunteer engagement and conducting research on the benefits of intergenerational connection.

To support at risk youth through creative engagement with elders, in a fun community service learning setting.
Our Team
Julia GRACE, LPCC, R-DMT -FoUNDER
Julia Grace is an advocate for using the arts in healthcare.
As a licensed psychotherapist specializing in expressive arts and dance/movement therapy, she is devoted to music, movement, and creativity in helping human beings thrive.
Julia Grace has a natural way of connecting with the elderly. She grew up very close to her grandparents, and with the loss of her father in her early 20s, the bond between them grew even stronger. Being a healthcare proxy for both grandparents in their end of life, Julia was exposed to the elder longterm care system. ALMA is her response, established for systemic and societal change in the way the elders are cared for as well as to spread awareness about the positive impact of the arts and intergenerational connection in elder care.
Julia Grace holds a Masters in Clinical Counseling and Expressive Arts Therapy, is a Registered Dance/Movement Therapist, and a licensed Professional Clinical Counselor, with her private practice in Los Angeles, CA.
Gina SIMONELLI, LMHC, ET
Gina has had a lifelong passion for the arts. She was fortunate to have grown up with four inspiring grandparents, each of whom instilled in her a deep appreciation for compassion, humor, connection, and creativity. As they were a significant influence on Gina's decision to become an Expressive Arts Therapist, she is honored to be able to continue their legacies by being a part of Plant Pals.
Outside of ALMA, Gina works as an Expressive Arts Therapist in addiction, trauma, and mental health treatment in Los Angeles, CA, where you can also find her doodling and singing along to whatever she's doing.